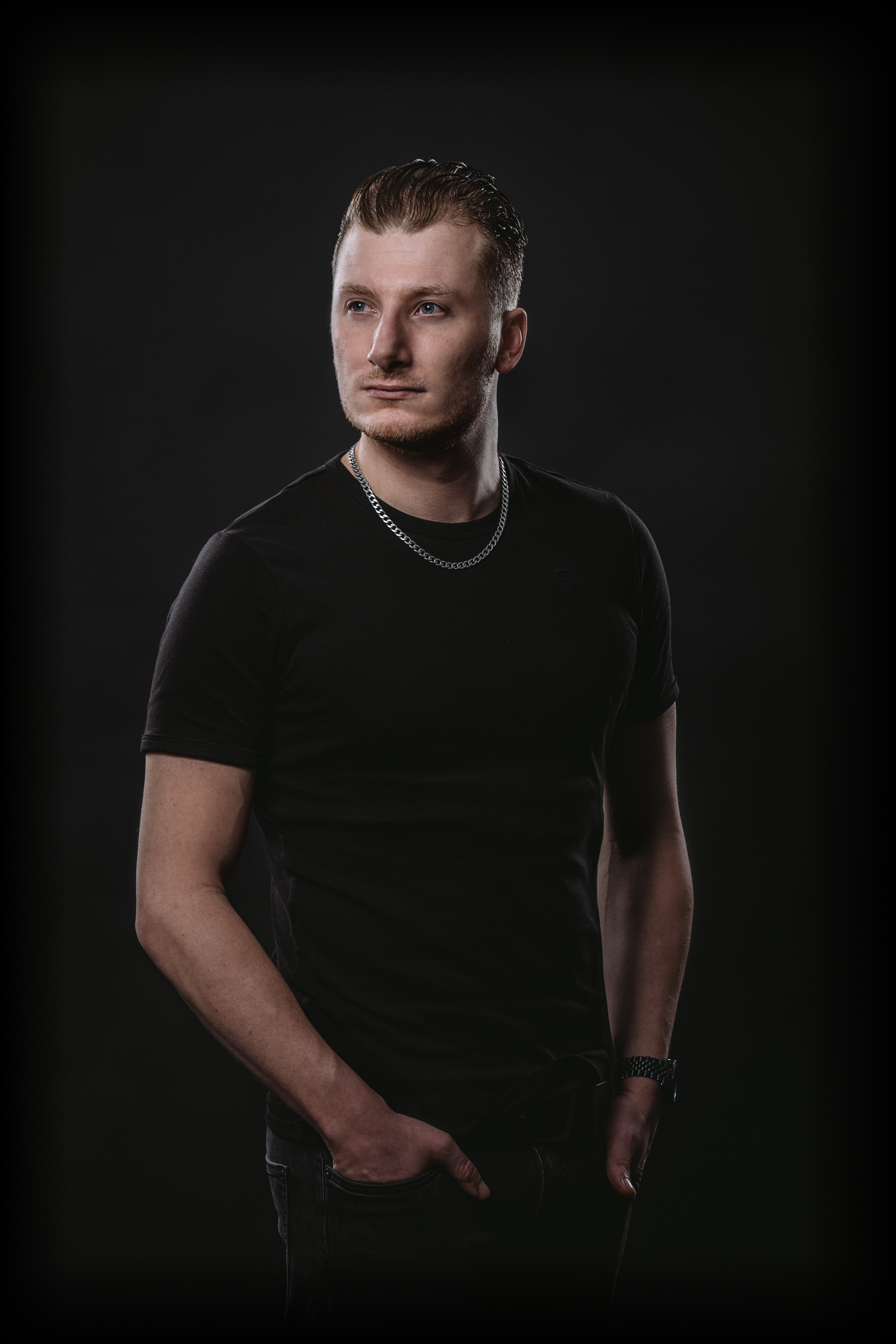 At the age of 14, the budding Terence de Jong experienced Hardcore music for the first time in his life. Inspired by early productions on Neophyte Records, his mind slowly started to adapt to the powerful and dark atmosphere of the genre. After fiddling around in his studio, Terence found his passion for music production buried within his software and Restrained was ushered into existence.
After a successful debut on the label Neophyte Records in 2016 with the "Gangsters" EP, Restrained picked up the pace for an on-going series of Hardcore releases. The master of kicks already has been playing on the biggest stages, such as: Defqon. 1, Masters of Hardcore, Decibel Outdoor, The Qontinent, Airforce 1 and many more.
Restrained made it to the #6th spot in the Masters of Hardcore Top 100 of 2021 with his Angerfist collab 'You Ain't Real'. With about 250.000 monthly listeners in Spotify, Restrained is definitely one of the biggest Hardcore artists at the moment.
Building his special act 'Rulebreaking Hardcore' during the 22' season, many audiences have gone mental. With great bangers such as "Rulebreaker", his collab with Rejecta called "Freakstyle Flow" and his "Demons" remix (from Paul Elstak), Restrained continuously enters the hardcore charts, putting his stamp on the scene!